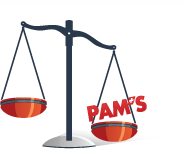 A time for choice
Current realities
Water wasted
multiple packaging
time wasted
tedious use
limited application
Pam's method
Reasonable water consumption
responsible packaging
Saves time
easy to use
versatile
For over 40 years, Maison Pam's has promoted responsible consumption, a simplified life!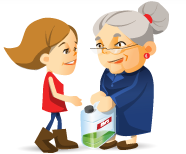 Swiss manufacture
Discretion and modesty are deeply rooted in Swiss culture. PAM'S does not deviate either from this rule and always strives to provide exceptional, personal solutions: respect is listening to you first. The choice of not having freely accessible online catalogs is well thought-out. If everything is kept at a distance, without taking the time to get to know you, thousands of tips and experienced advice simply do not work professionally. At PAM'S, the human aspect will always prevail over digital trivialization. However, if you already are a knowledgeable expert on the PAM'S products range, we will gladly accept your inquiries by email or by phone. As a customer, you will get detailed instructions for use in all cases: all the tips and the product range are listed therein.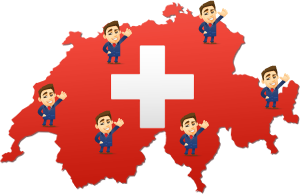 An expert advisor near you
In just a few minutes, our specially trained advisers can help you with any issues when it comes to cleaning, maintenance and maintaining the surfaces around you.  
Short of time? Impossible for you to chase around after hypothetical solutions. Let the solution come to you by making an appointment with your local adviser.